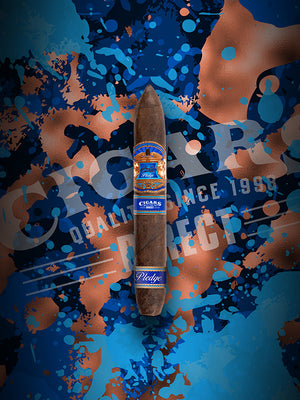 ABOUT US
Cigars Direct is the cigar shop online to purchase your favorite cigars. Shop for cigars, samplers, cigarillos, flavored cigars, smoking accessories, and anything else you could possibly need to enjoy your stogies. Whether you're looking for Dominican, Honduran, or Nicaraguan blends, you can count on US to be your one stop shop for variety and convenience. Find the best selection of top brands including Drew Estate,  Arturo Fuente, Padron and much more. We also provide a wide selection of humidors and accessories. Shop the best cigars online at Cigars Direct.
LEARN MORE
WHAT OUR CUSTOMERS ARE SAYING ABOUT US
GIFT IDEAS
Stumped for a gift idea? The most straightforward option if you're all out of time is a gift card, which you can get below. You really can't go...
KNOW MORE
ACCESSORIES
Cigars are a culture, a larger experience than the simple activity of smoking a fine stogie. The equipment used to store your cigars, selecting the right stogie for...
KNOW MORE