Warped Cultura Robusto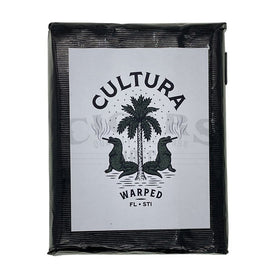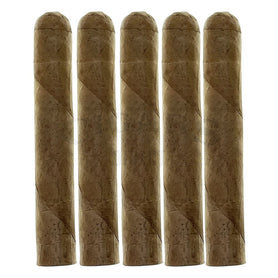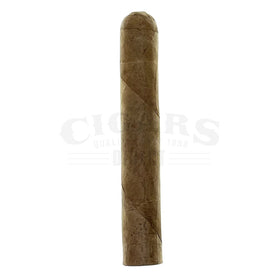 Much like our company, Warped is 100% Floridian. Warped founder Kyle Gellis has his headquarters in Jupiter, and from there, he can enjoy one sunny day after the other. The Warped Cultura cigar is a little love letter to his home state.

And when we say "little," we mean it. This blend was only rolled up into about 250 bundles of ten, and that's it. It's one of those fun production runs where a company works with whatever tobacco it has that fits the requirements of the blend and then shares the rare and exclusive products of its efforts. There's not always unlimited leaf to go around, so when a blender hits on something good, the only thing to do is roll what you can and send it out the door.

Warped Cultura cigars also celebrate the "deep history of cigars and tobacco in the Dominican Republic." You can find rich Dominican and Nicaraguan long-filler held in by an Ecuadorian binder and then finished with an Ecuadorian Connecticut shade wrapper.

You can expect a profile of leather and pepper, along with some milder creamy notes that will make the blend a fairly complex smoke once it gets going. There's no Florida leaf in here, but there appear to be some smoking gators under a palm tree on the package. That's good enough for us!

Please browse our selection of Warped Cultura cigars at your leisure.
Payment & Security
Your payment information is processed securely. We do not store credit card details nor have access to your credit card information.