Tatuaje Monster Series The Drac Redux 2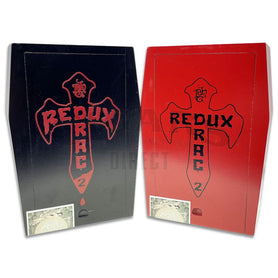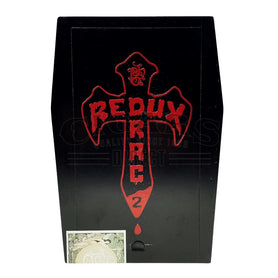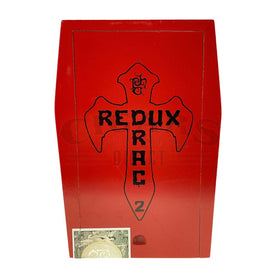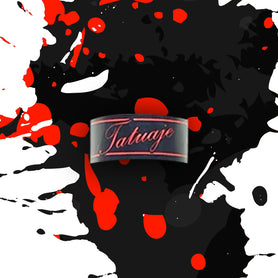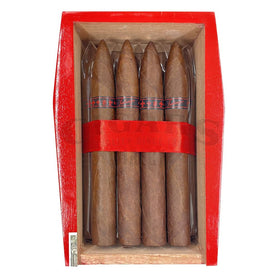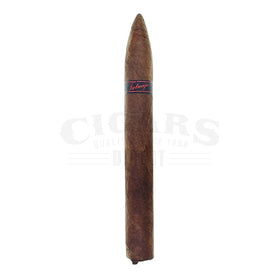 The Tatuaje Monster Series The Drac Redux 2 is limited to 4,000 boxes of 13 cigars, which is 20 percent fewer than the number of cigars that Tatuaje released for The Frank Redux in 2021. It is made at My Father Cigars S.A. in Estelí, Nicaragua.
Outside, you'll find an Ecuadorian Habano wrapper. Inside, the binder is Nicaraguan, and the filler is Nicaraguan. This is a Torpedo shaped cigar with a length of 6.75 and a ring gauge of 52.

Creeeeeeeaaaaaaak…

Is the lid of this box opening on its own? Or is your mind just playing tricks?

What did they pack in there, far down south in Nicaragua?

Tatuaje Monster Series the Drac Redux 2, brings Dracula back to life again in smoke form.

For nearly ten years, Tatuaje has rolled up the Monster Series to rave reviews from fans living at the intersection of cigars and horror. It's a natural match. Stogie fans include plenty of people who like to brood in a cloud of smoke, especially on a chilly October night. They come alive at night, waiting for the sun to go down so they can toast up in the gloom. They enjoy the shapes found in the shadows, the sounds of the forest after the evening, and the sense that the world is showing a second face that only a certain few can truly appreciate.

Edgy? Sure. But that's just how it is.

This one is for the neck biters who live for the taste of hot blood as their ideal pairing with a nice Nicaraguan blend. The cigar combines this type of tobacco with an Ecuadorian Habano wrapper, producing a lovely flavor with a fresh kill. The original featured the toasty cedar of a coffin, the seductive sweetness of dark chocolate, and the red pepper spike of a fang piercing the skin. Slight changes were made for the Tatuaje Monster Series the Drac Redux 2. Tatuaje founder Pete Johnson explained that they were done to find "a little more balance and flavor."
We're looking forward to hearing what people think of this ancient curse in its latest incarnation for 2022.

You can buy individual stogies, but the full box is recommended for those who want to experience what this tobacco monster is all about.

We must fear what slides along in the shadows of the evening and pray for the break of day.

Drac is back.

Please browse our selection of Tatuaje Monster Series the Drac Redux 2 cigars, at your leisure.
Customer Reviews
Write a Review
Ask a Question
Drac Redux
Over priced but a good cigar.
Payment & Security
Your payment information is processed securely. We do not store credit card details nor have access to your credit card information.