Tatuaje DB Capa Especial Limited Edition Belicoso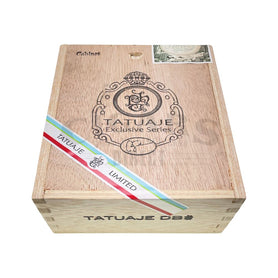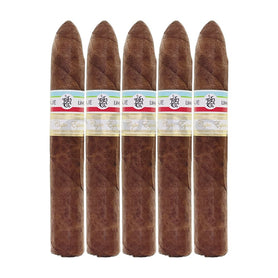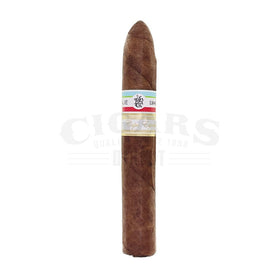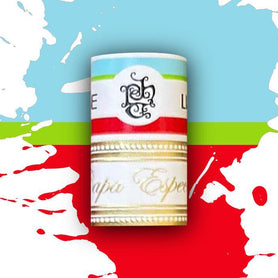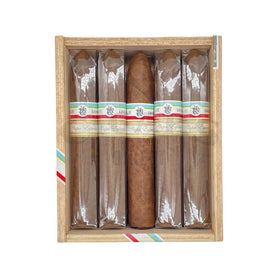 This Tatuaje DB Capa Especial Limited Edition cigar is made in Nicaragua. Outside, you'll find an Ecuadorian Sumatra wrapper. Inside, the binder is Nicaraguan, and the filler is Nicaraguan. This is a Medium to Full bodied Gran Belicoso-shaped cigar with a length of 6.00 and a ring gauge of 58. 
This recent limited edition cigar from Pete Johnson and Tatuaje cigars will be a one-and-done release. So we recommend grabbing these now while we still have them in stock.
Only 60 retailers will receive the Tatuaje DB Capa Especial Limited Edition cigars.
Only 2000 10-count boxes were produced!
Tatuaje DB Capa Especial cigars take a unique blend and add an exciting twist. Tatuaje has a family of related cigars that people have enjoyed for years and years. It's a Nicaraguan mix featured in the T110, Fausto, and a retailer exclusive known as the Tobacco Plaza DD. While that stogie took a broadleaf wrapper for the cover leaf, the DB Capa Especial arrives sporting an Ecuadorian Sumatra wrapper instead.

This is a handsome cigar. Although not as dark as the Plaza, it still brings an enticing aroma that captivates anyone who sniffs. Tatuaje specializes in full flavor-seductive blends that display some of the best natural qualities you'll find anywhere. While some manufacturers love to work a leaf into smooth submission (and we applaud them for that), Tatuaje and the My Father team that rolls these cigars celebrate the leaf in a bit more of its natural state. Tatuaje isn't so much about sophistication as it is about the love of tobacco.

The Tatuaje DB Capa Especial is all Nicaraguan, as you might expect from Tatuaje. The leaves chosen are the same fantastic full-flavor foundation that got the Fausto a 93 rating from Cigar Aficionado and told everyone that the strength was not to be trifled with. A cigar built around such potency provides endless opportunities to tweak the blend and seek ways to introduce other dimensions to something known for raw power. It's a blending tree that continues to yield endless fruit as the team finds ways to tame the beast or make the ride more enjoyable.

Expect strong earth, chocolate, and a hint of sweetness from this limited edition smoke, but also the harder-to-place notes that always come with Sumatra leaf. Chalk this one up as a more thoughtful version of the blend that's put countless smokers into their seats.

Please browse our selection of Tatuaje DB Capa Especial Limited Edition Belicoso cigars at your leisure, but note that quantities are limited, and Tatuaje doesn't intend to re-release this particular version.

Payment & Security
Your payment information is processed securely. We do not store credit card details nor have access to your credit card information.