Rocky Patel Luminoso Ashtray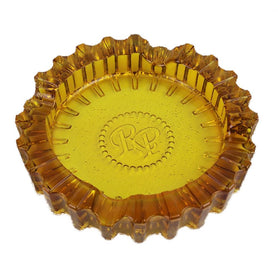 The Rocky Patel Luminoso Ashtray offers unparalleled luxury and style. Crafted from heavy glass, the 7-inch bowl has a 1-inch depth and comes in stunning Smoke, Amber, and Blue colors. Each ashtray is adorned with the RP logo painted by hand and is sure to bring a touch of sophistication to any space. Perfect for cigar smokers, this ashtray is a must-have for any connoisseur.
Payment & Security
Your payment information is processed securely. We do not store credit card details nor have access to your credit card information.