Rocky Patel Flat Flame Lighter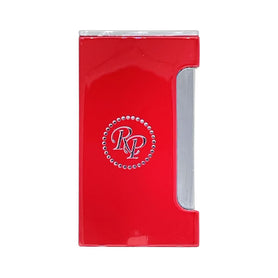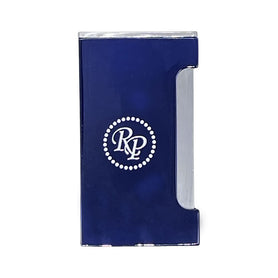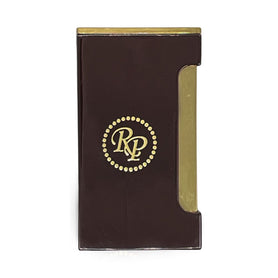 The Flat Flame Series features one steady and razor sharp flame.
Available in 4 finishes...
Red with Chrome
Black with Gold
Navy with Chrome
Brown with Gold

Payment & Security
Your payment information is processed securely. We do not store credit card details nor have access to your credit card information.