My Father Cigars Black Ceramic Cigar Holder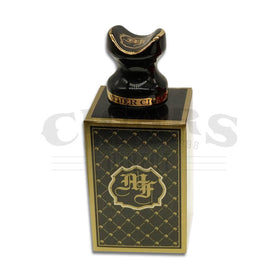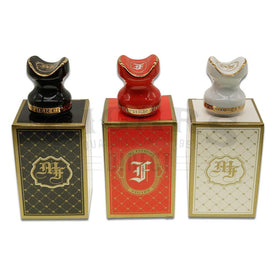 This Black My Father Cigars Ceramic Cigar Holder is a perfect gift and accessory to compliment your favorite My Father Cigar!
Customer Reviews
Write a Review
Ask a Question
Impressive
Product is good. Service was impressive, right on time. No unnecessary delay. Thank you for that.
Payment & Security
Your payment information is processed securely. We do not store credit card details nor have access to your credit card information.