Joya de Nicaragua Antano 1970 Toro Exclusive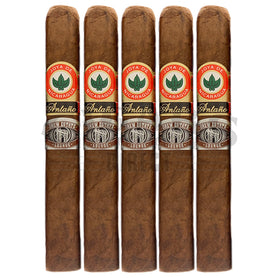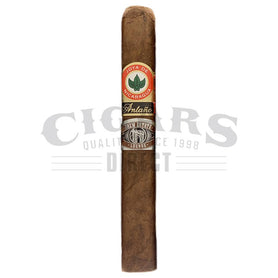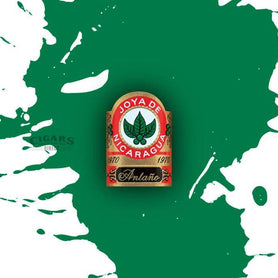 The Joya de Nicaragua Anta ˆš ±o line has produced a number of top-rated cigars, including the 93-rated Gran Reserva, which was the #16 cigar of 2018, according to Cigar Aficionado. Now, we're able to offer a special edition box-pressed version in a 6x50 toro vitola.

Originally, Joya de Nicaragua was the first cigar factory in Nicaragua at a time when many in the cigar industry were still figuring out how to make the big shift as producers left Cuba following Castro's revolution and sought to restart operations elsewhere. Joya de Nicaragua eventually become one of the most popular brands in America, enjoying widespread popularity in the 1970s and the endorsement of some very high profile aficionados.

The blend profile on this special Drew Estate Lounge edition Joya Antano is full blast, with strength turned all the way up. It's a Nicaraguan puro that makes unapologetic use of some of the most potent and flavorful tobaccos the country can grow. The soil really gave it everything it had. As a result, the smoke is leathery, earthy, spicy, and offers the type of thick, dense draw that is made to satisfy smokers who really need a cigar with some balls for lack of a better word.

Tough guys and badasses, this may be the cigar for you.

Antano means "yesteryear" and this exclusive blend is a throwback to a time when Joya de Nicaragua was one of the biggest cigar makers in the industry. Pick up a few and bring some Latin muscle to your humidor. Tell your milds to shove over and make some room.

The Drew Estate Lounge Joya de Nicaragua Antano Box Pressed Toro is coming home!
Payment & Security
Your payment information is processed securely. We do not store credit card details nor have access to your credit card information.