Guns & Gars 2nd Amendment Canvas Piece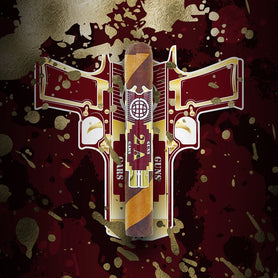 Show your respect for the 2nd Amendment with this unique piece of art! This gorgeous 36" x 48" canvas of Guns & Gars will make a bold statement in your man cave or cigar lounge. Make a statement - take a risk!
Payment & Security
Your payment information is processed securely. We do not store credit card details nor have access to your credit card information.