Foundation The Upsetters Ska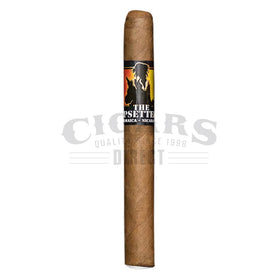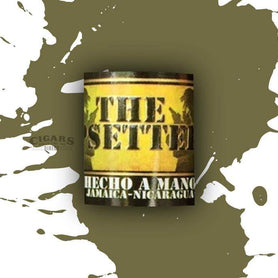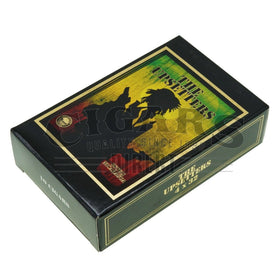 From 1950-1970, music in Jamaica went through revolutionary changes as entire genres and subgenres came and went. Ska, rock steady, reggae the island was nothing if not musical. The Foundation Upsetters Ska cigar takes us back to the 1950s in clubs around Kingston, where Caribbean mento, calypso, and American jazz and blues fused into an upbeat, highly danceable form of music. Ska would be revived in America in the 1990s, especially with punk elements, by bands like Operation Ivy (Time Bomb), Reel Big Fish ( Sell Out), and the Mighty Mighty Bosstones (The Impression That I Get).

The offbeat fun of ska will be with us for a long time to come. So, the next time you're skanking you heart out, do it with a Foundation Ska cigar in your teeth (if you can do it without dropping it) These tasty little cigarillos come in handsome Connecticut shade wrappers. But inside, things get a lot more interesting. Like the other cigars in the Upsetters line, this is a Caribbean atmospheric herbal infusion, which features Nicaraguan filler and Jamaican cow tongue tobacco.

We are not exactly sure how Foundation flavors these cigars, but we do know that owner Nick Melillo learned a lot of cigar making methods in his time at Drew Estate. There, he may have picked up the secret techniques used to create ACID cigars, which are infused in flavoring chambers that may contain essential oils, herbs, and botanicals. In any event, this cigar tastes of rich Nicaraguan tobacco, but also passion fruit and mulled wine. It's fascinating mix and definitely a cigar for people who are a little tired with the status quo in their humidors.

Catch any ska band still playing for a hell of a fun night out. And when you're outside the venue, fire up an Upsetters Ska cigar to get yourself in the right frame of mind.
Payment & Security
Your payment information is processed securely. We do not store credit card details nor have access to your credit card information.