Eagle Rare Cigars and Gift Set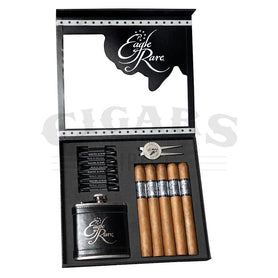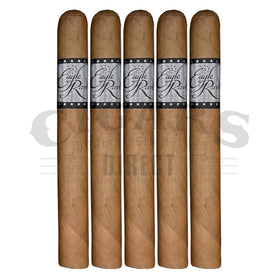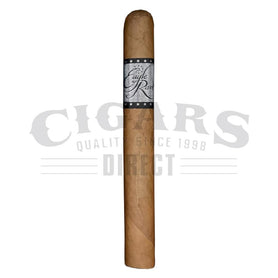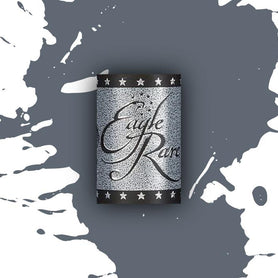 The Eagle Rare Cigars and Gift Set includes:

- 5 Eagle Rare Cigars
- A divot tool
- 5 golf tees
- A steel and leather flask

All items are branded with the iconic Eagle Rare logo.

This is the perfect gift for the bourbon-loving, cigar-smoking golfer in your life. And if that's you, feel free to treat yourself!

Eagle Rare cigars are new to the market at the time of this writing. They're made by the Scandinavian Tobacco Group, which owns General Cigar. General Cigar, of course, is one of the heaviest hitters in the game. They make a ridiculous number of the top cigar brands out there. Most notably, Cohiba, Hoyo de Monterrey, Punch, La Gloria Cubana, Partagas, CAO, and Macanudo. So these Eagle Rare cigars are in very good hands, made by a company with access to some of the best tobacco and blenders on earth.

Don't let the Ecuadorian Connecticut shade wrapper fool you – the Eagle Rare cigars in this set aren't super mild. Right under the unassuming cover leaf, you've got a Mexican San Andrés binder to wake things up a bit. This is all rolled around a three-country blend of tobaccos. The flavor profile is interesting without going overboard and includes white pepper, creamy peanut butter, and mesquite.

Now, if you're out golfing, these cigars are a fine companion to a trip around the course. But if you're like many people, you're going to want to settle in with some bourbon for the full pairing. It's impossible to look at that logo on all the items in the Eagle Rare Cigars and Gift Set and NOT get thirsty. Fortunately, you've got that flask empty and ready to go (sorry, it doesn't come preloaded). You can have a few swigs out on the green or bring it along for whatever adventures you have in mind.

The pairing is quite nice, in fact. The cigar takes a backseat and lets one of the world's best bourbons truly shine. If you're not familiar with it, Eagle Rare gets outstanding ratings and wins awards routinely at whiskey festivals and similar events. You don't need to get the fancy or expensive versions – the Eagle Rare 10 Year is plenty good and is the go-to bourbon for many drinkers.

No matter what the occasion, if you know a person who loves whiskey, golf, and cigars, they're almost certainly going to enjoy the Eagle Rare Cigars and Gift Set.

Pick up this limited edition set while supplies last!
Payment & Security
Your payment information is processed securely. We do not store credit card details nor have access to your credit card information.