Dunbarton #SakaSquatch Statue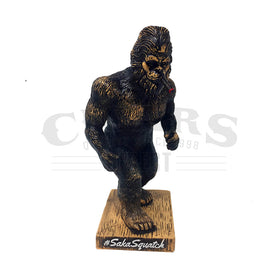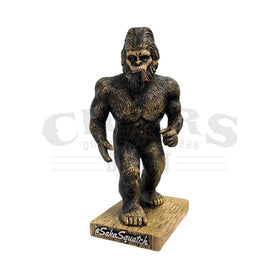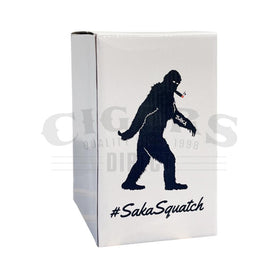 PROMO ITEM ONLY NOT FOR SALE
The Very Elusive Dunbarton #SakaSquatch Statue has been spotted here at Cigars Direct Catch him while you can! 
AVAILABLE WITH BOX DEAL PROMOS ONLY!
Dimensions: Height: 7.5 in. x Width: 4in.
Payment & Security
Your payment information is processed securely. We do not store credit card details nor have access to your credit card information.