Deadwood Tobacco Fat Bottom Betty Robusto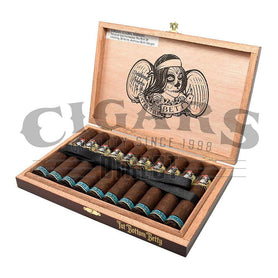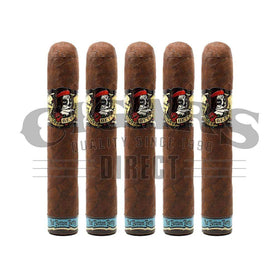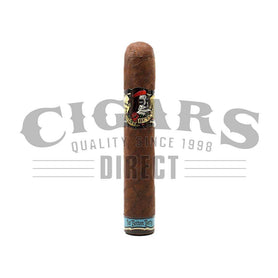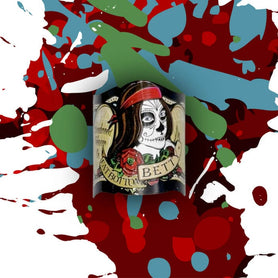 The Yummy Bitches. That's what they call this line. And damned if they aren't right on the money. Betty is a sister to other Deadwood smokes Sweet Jane and Crazy Alice. Right about now, this is seeming like the most perfect one of the bunch. Betty features a sweetened cap, which some may not be interested in. For our money, we find that this is a perfect dessert cigar. After a long meal, maybe with a post dinner Irish coffee and something featuring dark chocolate, Deadwood Tobacco's Fat Bottom Betty is a welcome smoke.

The flavors are, of course, influenced by the sweetener, but we find that a lot of smooth notes come through. Some have even found Betty to give off incense-like scents. Her maduro wrap also lends a bit of punch to the smoke, as well. As with all Drew Estate cigars, Betty (we're talking about her as if she's a person, now - it can't be helped) is well made, and gives you a nice even burn and a clean draw. She's a little spicy, a little sweet, and all woman. Pick her up if you can handle the curves, big boy.
Customer Reviews
Write a Review
Ask a Question
Payment & Security
Your payment information is processed securely. We do not store credit card details nor have access to your credit card information.