Cigars Direct Golf Ball and Tee Cigar Holder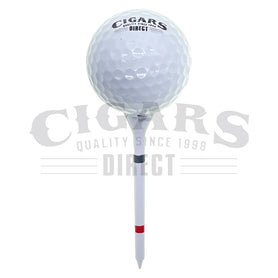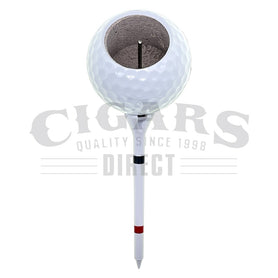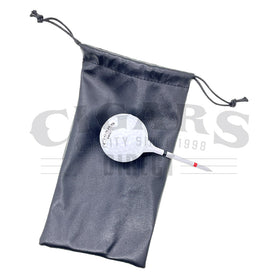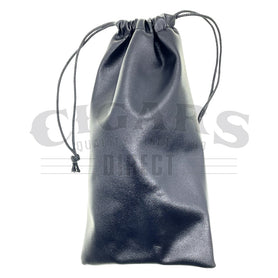 RATED #1 Best Father's Day Gift of 2022!
Perfect for that Cigar Lover and Golfer in your life. 
Inside the ball there is a pin in the center that holds securely holds your Cigar  while you are driving your cart or sinking your putt!
Payment & Security
Your payment information is processed securely. We do not store credit card details nor have access to your credit card information.