Casa Magna Colorado Diadema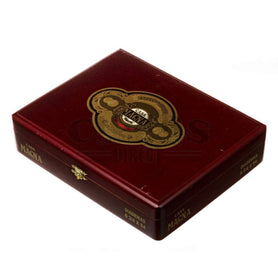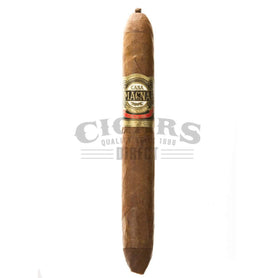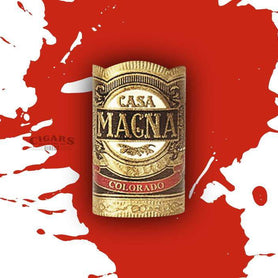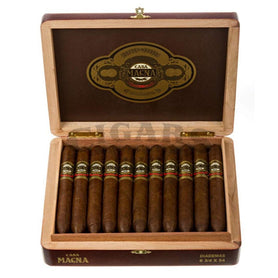 This Casa Magna Colorado Diadema cigar is made in Dominican Republic. Outside, you'll find a Nicaraguan Cuban Seed wrapper. Inside, the binder is Nicaraguan Cuban Seed, and the filler is Nicaraguan Cuban Seed. This is a Perfecto cigar with a length of 6.75 and a ring gauge of 54.
Customer Reviews
Write a Review
Ask a Question
The best cigar
A wonderful smoke. The opening draw brings a peppery taste but after the first 1/4 inch it calms down to a wonderful smoke tasting leather, nuts, coffee, and a hint of citrus. Ive finally found my cigar and Cigars Direct shipped it in a magnificent box getting to me in 4 days.
Payment & Security
Your payment information is processed securely. We do not store credit card details nor have access to your credit card information.