Atabey Diosos 10 Year Extra Aged Double Corona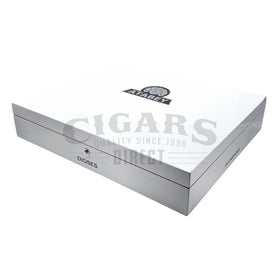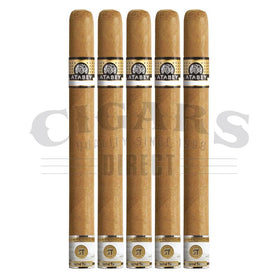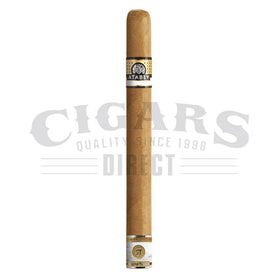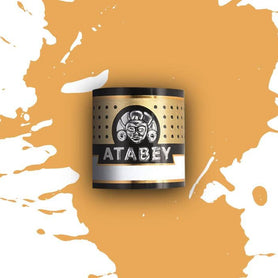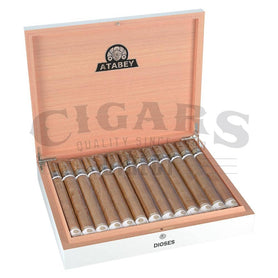 Atabey Dioses 10-Year Extra Aged has been patiently aging in cedar and French oak-lined rooms for a full decade, a process which adjusts humidity to intensify flavor. The standard version only ages 2-5 yrs. "Like an advanced sauce reduction," U.S. distributor United Cigars' Oliver Nivaud noted, "the resulting cigars have a mellow, intensified Atabey signature flavor."
The 8x50 vitola and the blend are the same- Ecuadorian Connecticut wrapper over undisclosed binder/Peruvian ligero/other undisclosed tobaccos, all handmade in Costa Rica.
The 10-Year aged version maintains the same MSRP of $36, packs in 25s with a "10-Year aged" sticker featured on the box/carton.
370 boxes of 25 available- 9,250 cigars total.
Payment & Security
Your payment information is processed securely. We do not store credit card details nor have access to your credit card information.