Ashton Symmetry Belicoso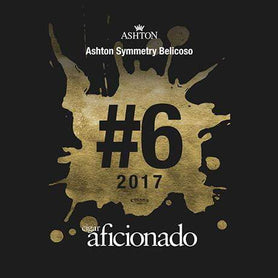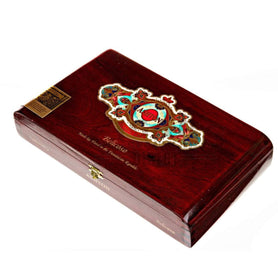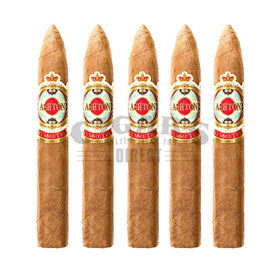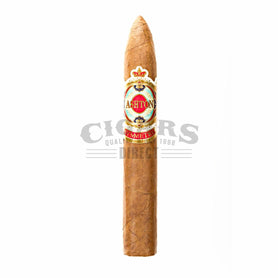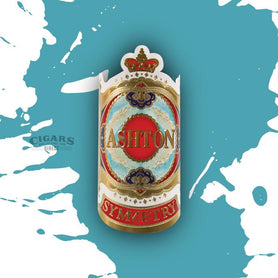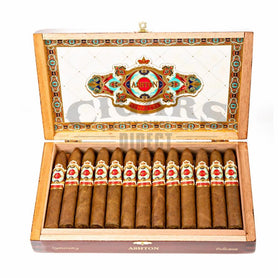 In 2017 the Ashton Symmetry Belicoso was the #6 cigar of the year with a solid 94 rating! For quite some time, cigar fans were waiting for the reunion to happen between Arturo Fuente and Ashton - and it finally happened!

The duo teamed up to craft this full flavored, medium-bodied cigar. In fact, Symmetry was the first-ever Ashton branded cigar to contain a blend of Nicaraguan tobacco. Combined with Dominican Republic filler and binder, the Belicoso is a golden brown, smooth cigar.

If you are up for a sublime smoking experience, Ashton Symmetry Belicoso is the perfect option for you. Every puff is rich in coffee bean, spicy cinnamon, and black cherry notes. You can also experience flavors of vanilla, toast, and almond.
Payment & Security
Your payment information is processed securely. We do not store credit card details nor have access to your credit card information.