The OpusX Society Yellow and Blue Credit Card Holder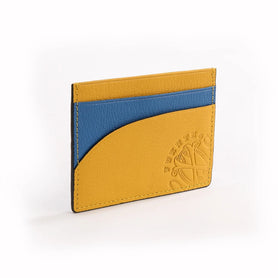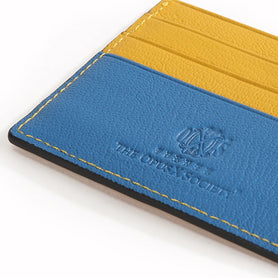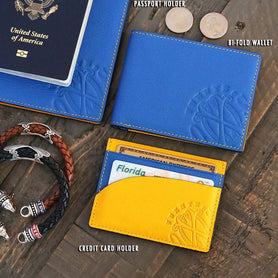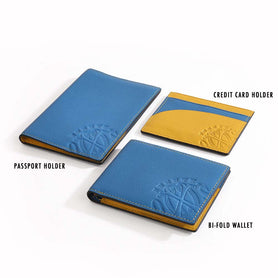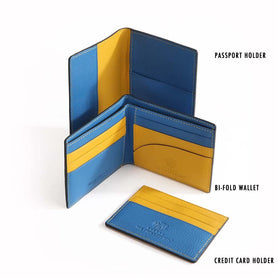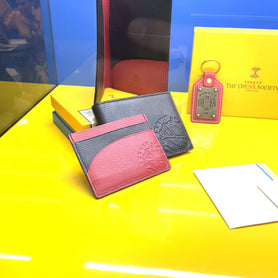 If you have a taste for the finer things in life, look no further than these sleek and vibrant bi-fold wallets, passport covers, and credit card holders embossed with The OXS Logo.
Available in two color combinations, Blue/Yellow and Black/Red, they are made with the finest French Chèvre leather and carefully crafted by hand in Colombia.
Elegant and practical, these accessories are the perfect conduit to carry your personal valuables.
Payment & Security
Your payment information is processed securely. We do not store credit card details nor have access to your credit card information.