Arturo Fuente Hemingway Ashtray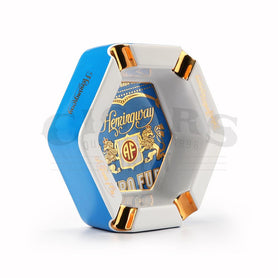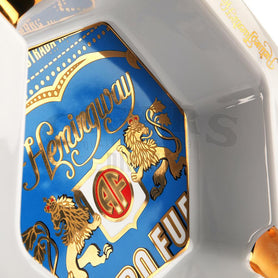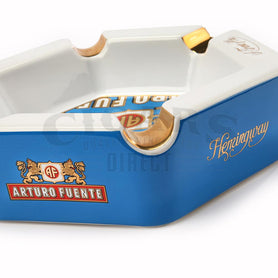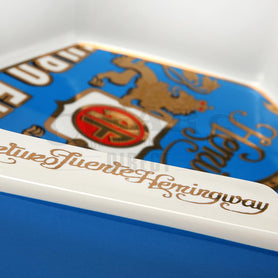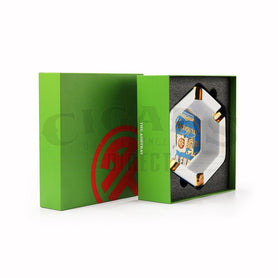 The Arturo Fuente Hemingway Ashtray is a Masterpiece! It's unique hexagon shape and deep bowl allows for hours of Hemingway enjoyment and relaxation with Friends and Family.
Rich Design, 4 Shiny Gold Cigar Fingers and Fabulous Packaging…. Cigar Therapy at it's Finest!
Specifications:
Length: 9.44 in (24cm)
Width: 10.5 in (26.7cm)
Height: 2.7 in (7cm)
Weight: 4.5 Lbs (2.04km)
Material: Ceramic 
Payment & Security
Your payment information is processed securely. We do not store credit card details nor have access to your credit card information.