The OpusX Society El Azul Humidor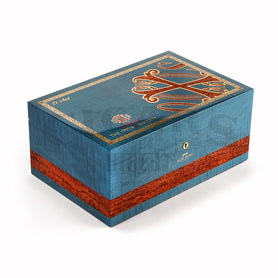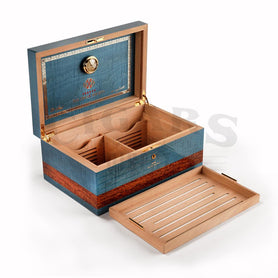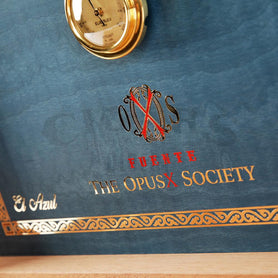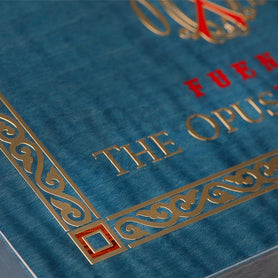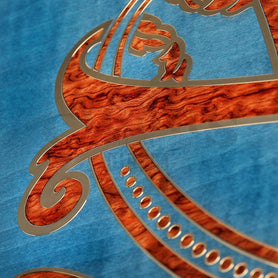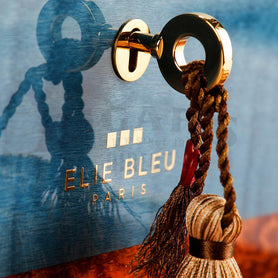 * This is a Pre-Order Item and will ship out later this year as soon as Elie Bleu Distributes product to all it's retailers.
* Only 50 humidors available worldwide. Each numbered #/50 
Specifications: Length: 15.15 in (38.48cm)
Width: 9.84 in (24.99cm)
Height: 6.69 in (16.99m)
Weight: 8.4 Lbs (3.41 kg)
Material: Spanish Cedar, Bubinga Wood, and Blue Sycamore
Payment & Security
Your payment information is processed securely. We do not store credit card details nor have access to your credit card information.