The OpusX Society Colonial Tiles Humidor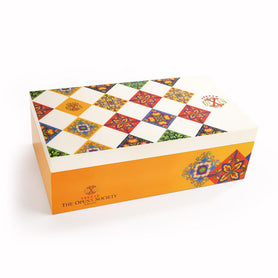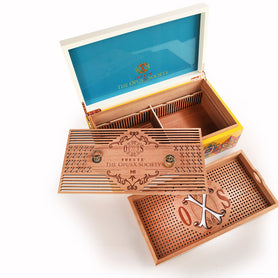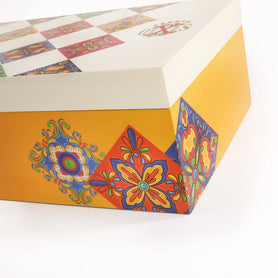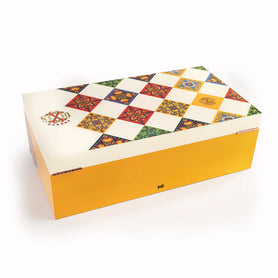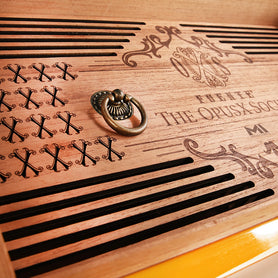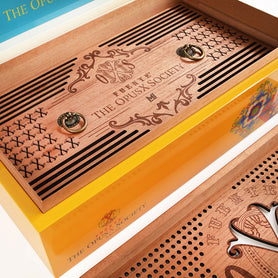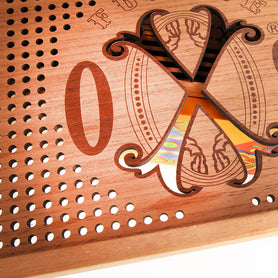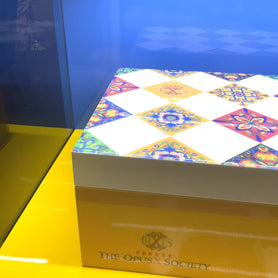 JUST LANDED!!!

The Colonial Tiles humidor is Manny Iriarte's latest creation and the company's flagship humidor.  This creation brings to light Manny's childhood which holds fond memories of Cuba's Architecture, and its vibrant color brings out the island's spirit.  His creative capabilities have brought back the nostalgia of Cuba.  This creation depicts the rich color which is brought to life with this one of its kind artwork.  It makes this masterpiece a must-have in anyone's humidor collection.  The vibrant yellow color drapes the humidor catching the eye of the most refined onlooker.  Its detailed interior is visually captivating.  The iconic X is part of the cedar giving way to a perfect humidification process.  It's, without question, one of its kind inside and out.
Payment & Security
Your payment information is processed securely. We do not store credit card details nor have access to your credit card information.