The OpusX Society Colonial Tiles Ashtray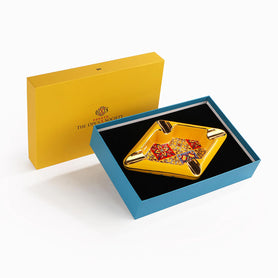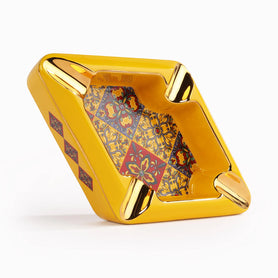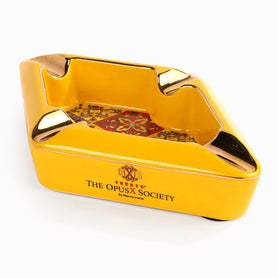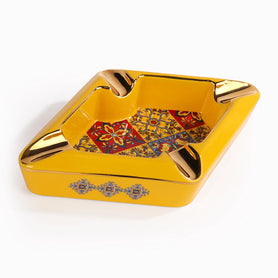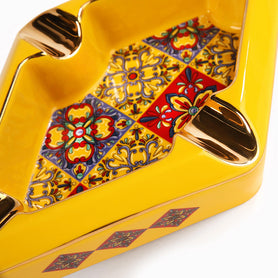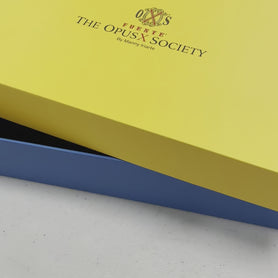 JUST LANDED!!!
With incredible attention to detail, its vibrant yellow color attracts the attention of all who witness its beauty. The diamond-shaped ceramic ashtray is a must-have for the brand's most loyal customers. Inside, you will find a Hispanic culture with its colonial tiles in multi-color designs to fascinate you. 
Length: 10.3 in (26.2cm)
Width: 10.5 in (26.7cm)
Height: 2 in (5.8cm)
Weight: 1.6 Lbs (0.726kg)
Material: Ceramic
Payment & Security
Your payment information is processed securely. We do not store credit card details nor have access to your credit card information.