The OpusX Society Blue Leather Keychain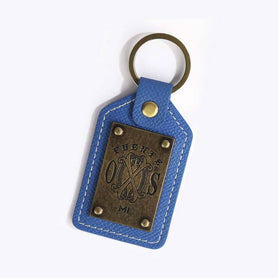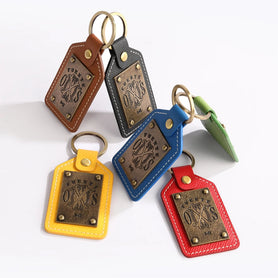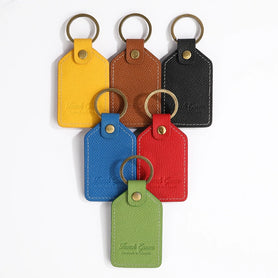 Walk out the door with a set of keys you will never forget, thanks to our durable and elegantly designed French Epson leather keychains.
Available in various colors, including Brown, Black, Red, Royal Blue, Yellow, and Green, they are masterfully crafted in Colombia.
In the center, a Zamak metal plate displays the Fuente The OXS Logo and the MI Logo, giving the keychain an eye-catching look guaranteed to turn heads. 
Payment & Security
Your payment information is processed securely. We do not store credit card details nor have access to your credit card information.