Arturo Fuente Don Carlos Belicoso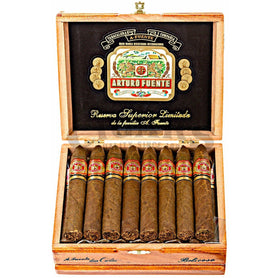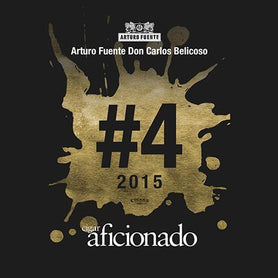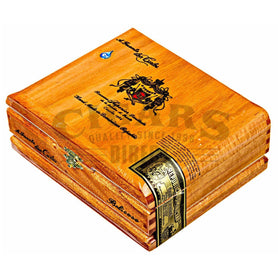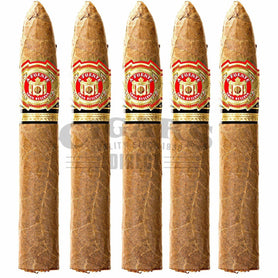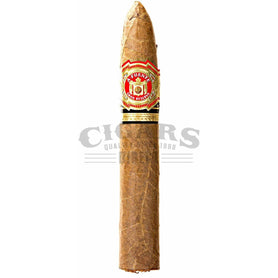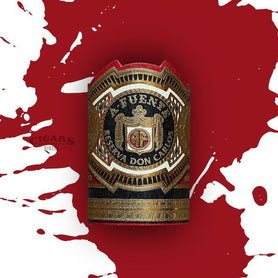 When Carlos Fuente Sr. makes a cigar, the cigar world sits up and listens. The reason is that every Arturo Fuente Don Carlos Belicoso is a true benchmark cigar. Rated 92 by Cigar Insider, the Belicoso is one good looking torpedo.

Rich chocolate brown wrappers hint at the pronounced flavors which will flow into your mouth in a rich creamy smoke that satisfies the palette. Everything about this cigar is superb, from the top-notch appearance to the perfect burn and draw.

As if that isn't enough, the Arturo Fuente Don Carlos Belicoso offers up a woodsy flavor, with hints of cedar, vanilla, coffee, and earth. The cigar is ever-so-slightly floral, but well balanced and overall a real treat to the senses.
Payment & Security
Your payment information is processed securely. We do not store credit card details nor have access to your credit card information.