Fall 2022 Opus6 Travel Humidor and Cigars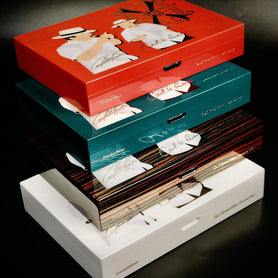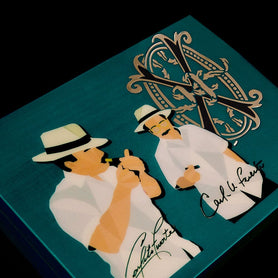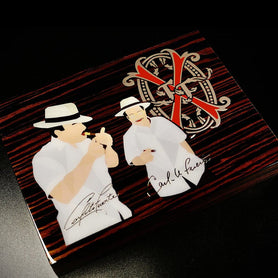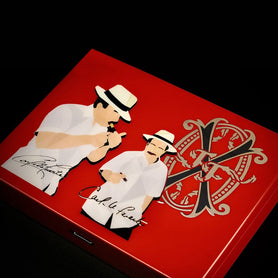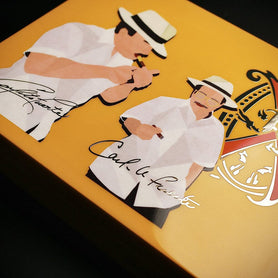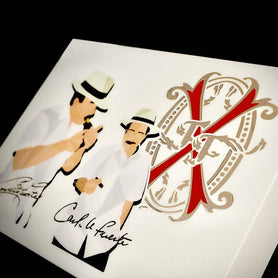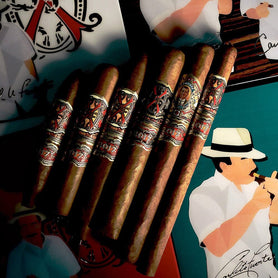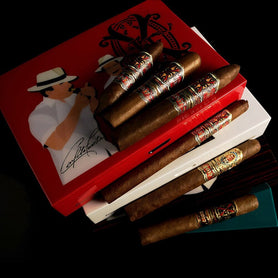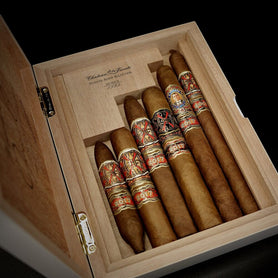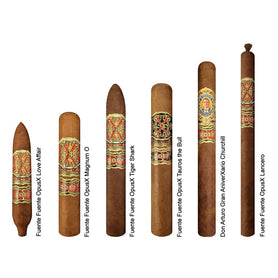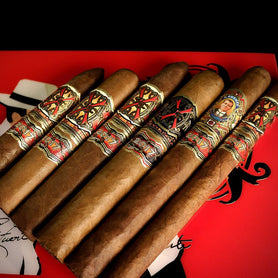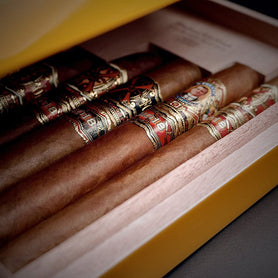 In November 2022, 2,060 sets of the November 2022 Release of Opus6 (also known as Fuente Fuente OpusX 6 for Cigar Family Charitable Foundation) will be shipped to our authorized Fuente Aged Selection retailers. A portion of the sales proceeds is donated to Cigar Family Charitable Foundation, which strives to improve the lives of underprivileged children in the Bonao region of the Dominican Republic.

The November 2022  Release of Opus6 come with the below special publication and 6 rare vintage Fuente Aged Selection cigars:
20 Years of Fuente Fuente OpusX:
An Interview with Carlos "Carlito" Fuente Jr.

Six Rare Vintage Fuente Aged Selection Cigars
(The cigars are listed from left to right as shown in the below pictures.)
Fuente Fuente OpusX Love Affair
Fuente Fuente OpusX Magmum O
Fuente Fuente OpusX Tiger Shark
Fuente Fuente OpusX Tauros The Bull
Don Arturo Gran AniverXario Churchill
Fuente Fuente OpusX Lancero
Payment & Security
Your payment information is processed securely. We do not store credit card details nor have access to your credit card information.