Alec & Bradley Gatekeeper Diamond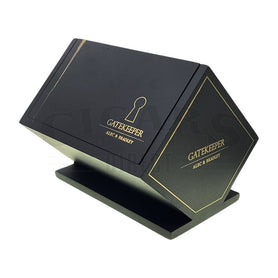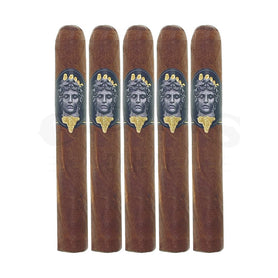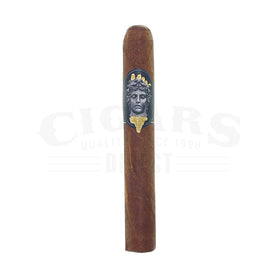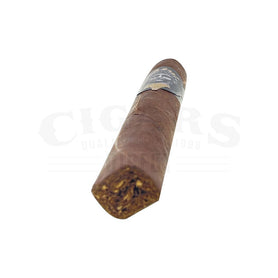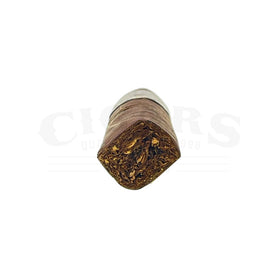 This Alec & Bradley Gatekeeper Diamond cigar is made in the Dominican Republic. Outside, you'll find an Ecuadorian Habano wrapper. Inside, the binder is Nicaraguan, and the filler is Dominican and Nicaraguan. The Alec & Bradley Gatekeeper Diamond is a Medium-Bodied Toro shaped cigar with a length of 6.25 and a ring gauge of 54.
Standard circle cigars? Box pressed rectangles?

Child's play.

This is the famous Alec Bradley diamond press, now brought to the Gatekeeper blend.

Yes, you get the concept. This is a cigar pressed into a diamond rhombus shape. (And we know that thanks to the efforts of Mr. Sanford's 9th-grade geometry class.)

The Alec & Bradley Gatekeeper Diamond cigar's shape is alluring. It's like nothing else you see anywhere on the market! But WHY would a cigar maker do such a thing? Is there a benefit to it? We can confirm that it is a fun novelty and a departure from the ordinary. You'll want to play with this thing while you smoke it.

More than that, who can say?

The incendiary Ernesto Perez-Carrillo helped make the blend for the Gatekeeper, Cigar Aficionado's #7 cigar of 2020. It features Dominican and Nicaraguan tobacco, along with an Ecuadorian wrapper, and has a beautifully peppery profile. Along with sweetness in the right spots, it helped kick off the new Alec and Bradley company just the right way.

(For those keeping score, Alec Bradley is Alan Rubin's company. Alec and Bradley is his sons' company. Guess what their names are? It's a proud family, and as long as they keep making great stogies, they can use whichever designations they like.)

Enjoy this very special shape and the wonderful blend. If you want a change of pace, snag some of these unique cigars!

Please browse our selection of Alec & Bradley Gatekeeper Diamond cigars at your leisure.

• What are the flavors like?
o Pepper and sweetness

• What's the strength level?
o Medium

• Who is this cigar for?
o Alec & Bradley Gatekeeper Diamond cigars are for people who just can't do things normally.

• Will I want to smoke it to the nub?
o No question.

• What's a good pairing with it?
o A Black Diamond IPA, in keeping with the theme?

• What's the best time/place to smoke this cigar?
o When contemplating a proposal

• Any flaws/downsides?
o Some people are going to wonder what is up with this shape.
Payment & Security
Your payment information is processed securely. We do not store credit card details nor have access to your credit card information.