2023 Opus6 Travel Humidor and Cigars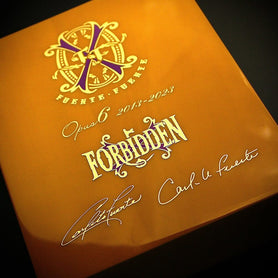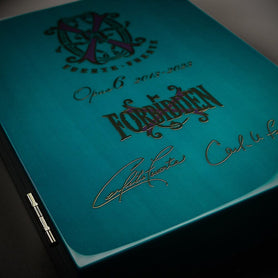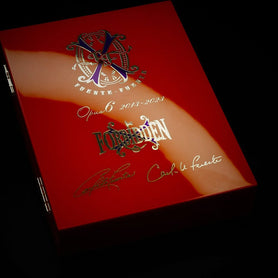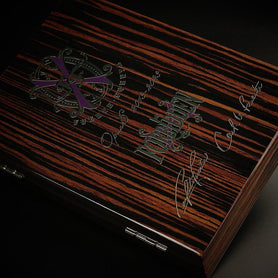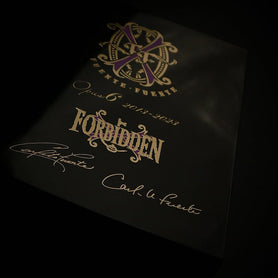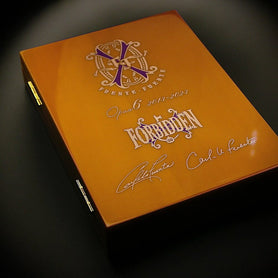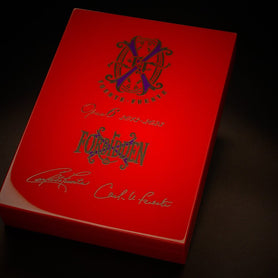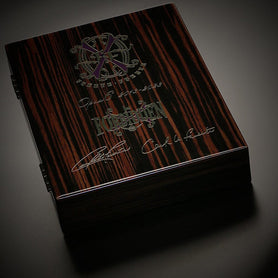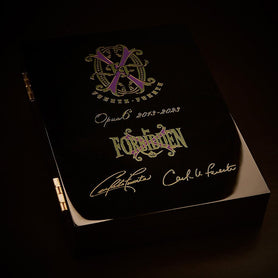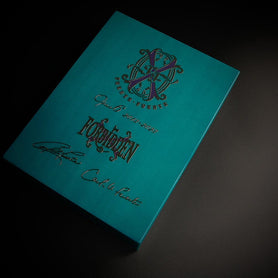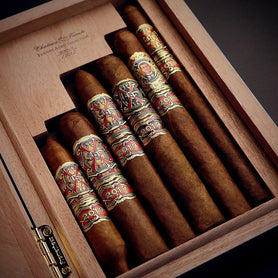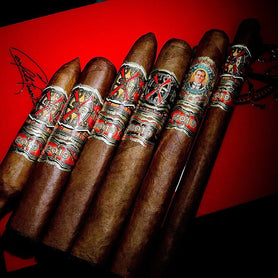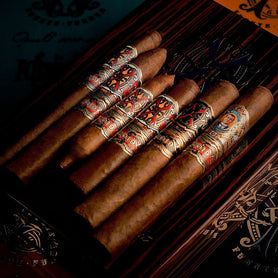 2,000 sets of the 2023 Release of Opus6 (also known as Fuente Fuente OpusX 6 for Cigar Family Charitable Foundation) will be shipped to our authorized Fuente Aged Selection retailers. A portion of the sales proceeds is donated to Cigar Family Charitable Foundation, which strives to improve the lives of underprivileged children in the Bonao region of the Dominican Republic.

The 2023 Release of Opus6 comes with The Fuente Story (biography of Carlos Fuente Sr.) and 6 rare vintage Fuente Aged Selection cigars:
The Fuente Story: Passion Behind the Tradition & Legacy

Six Rare Vintage Fuente Aged Selection Cigars
(The cigars are listed from left to right as shown in the below pictures.)
Fuente Fuente OpusX Love Affair
Fuente Fuente OpusX Magmum O
Fuente Fuente OpusX Tiger Shark
Fuente Fuente OpusX Tauros The Bull
Don Arturo Gran AniverXario Churchill
Fuente Fuente OpusX Lancero
The Opus6 cigars are presented in the limited edition travel humidors produced by Prometheus. The Opus6 travel humidors do not include humidifier. We recommend Prometheus Optima Mini Humidifier to humidify the limited editon Opus6 travel humidors.
Release Quantity: 2,000
400 Yellow, 400 Blue, 400 Macassar Ebony, 400 Black and 400 Red

Each set is serial-numbered and comes with a certificate of authenticity.
Payment & Security
Your payment information is processed securely. We do not store credit card details nor have access to your credit card information.