2022 The OpusX Story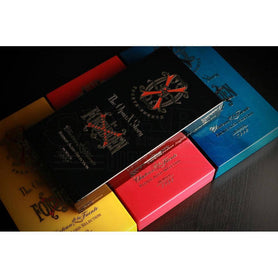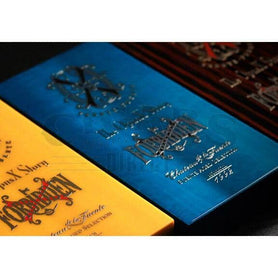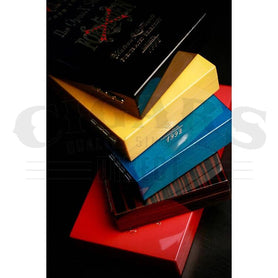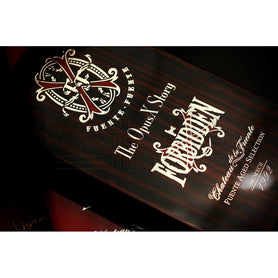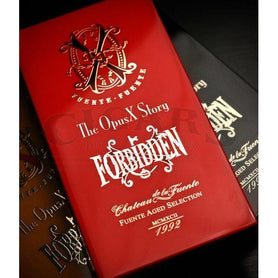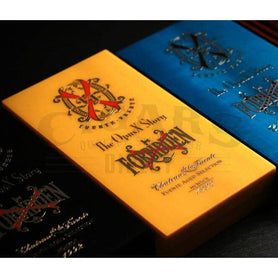 The November 2022 Release of the OpusX Story comes with a special publication, 20 Years of Fuente Fuente OpusX, and four rare vintage Fuente Fuente Forbidden X cigars. They are made with the wrapper leaves grown at Chateau de la Fuente and very old tobaccos from the Fuente family's storied tobacco inventory.

The OpusX Story comes with:
20 Years of Fuente Fuente OpusX:
An Interview with Carlos "Carlito" Fuente Jr. 

4 Fuente Fuente Forbidden X: 1 Robusto, 1 Double Robusto and 2 Toro
   
The cigars are presented in the limited edition OpusX Story travel humidors produced by Prometheus. The OpusX Story travel humidors do not include humidifier.
Total Release Quantity: 1,575
Red 315, Black 315, Yellow 315, Blue 315 and Macassar Ebony 315

Release Date: April 2023

The travel humidors are serial-numbered and come with a certificate of authenticity.
Payment & Security
Your payment information is processed securely. We do not store credit card details nor have access to your credit card information.