Opusx 20 Year Anniversary Power of the Dream Cigar Canvas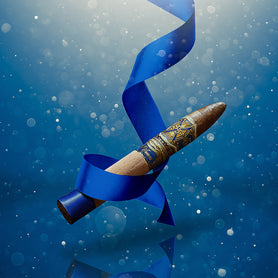 This Diamond Crown Black Diamond Perfecto Cigar Canvas piece is perfect for any Man Cave or Office.
The Cigar Art Collection Series Canvas Pieces are only available as promotional items and are NOT FOR SALE.
Each canvas measures 36" x 48" in size.
Payment & Security
Your payment information is processed securely. We do not store credit card details nor have access to your credit card information.